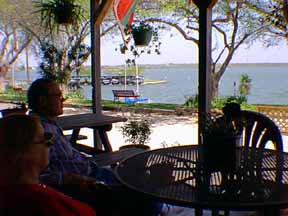 Relaxing by Lake LBJ
Lake LBJ is the most popular lake of the Highland Lakes chain. It has great boating and water skiing. Tourists are attracted from all over Texas and the U.S. to take advantage of this big beautiful lake. Many people in Austin, Dallas, Houston and San Antonio own weekend homes on the lake. Many of these people also retire in the area.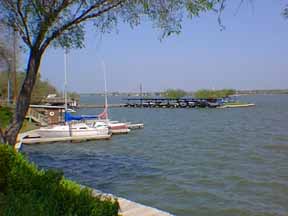 The shores of the lake are dotted with gorgeous homes with boat houses and automatic boat lifts. There are several communities along the lake: Kingsland, Highland Haven, Granite Shoals, Sunrise Beach, Deer Haven, Blue Lake and Horseshoe Bay. Lake LBJ is a great retirement area as well as a recreational area. This area has been rated in the top three areas of the U.S. for retirement.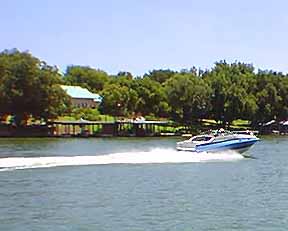 Because Lake LBJ is a constant-level lake, you will find ideal conditions for boating, water skiing, and jet skiing. Swimming is also popular on the lake.
Lake LBJ is a great place to rent a cabin, condo, motel or park your RV. All are open year round. RV Parks located on the waterfront of Lake LBJ in Kingsland, allow you to enjoy watching all of the boating activity on the lake. The sunsets are absolutely beautiful over the lake. There are also vacation rental homes along the lake.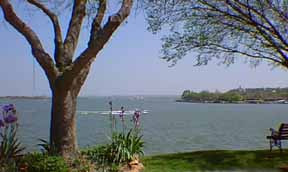 The lake is perfect for boating and is not overcrowded.
Planning on bringing your boat to the Highland Lakes?